Saskatchewan Little League response to Re-Open Saskatchewan
---
---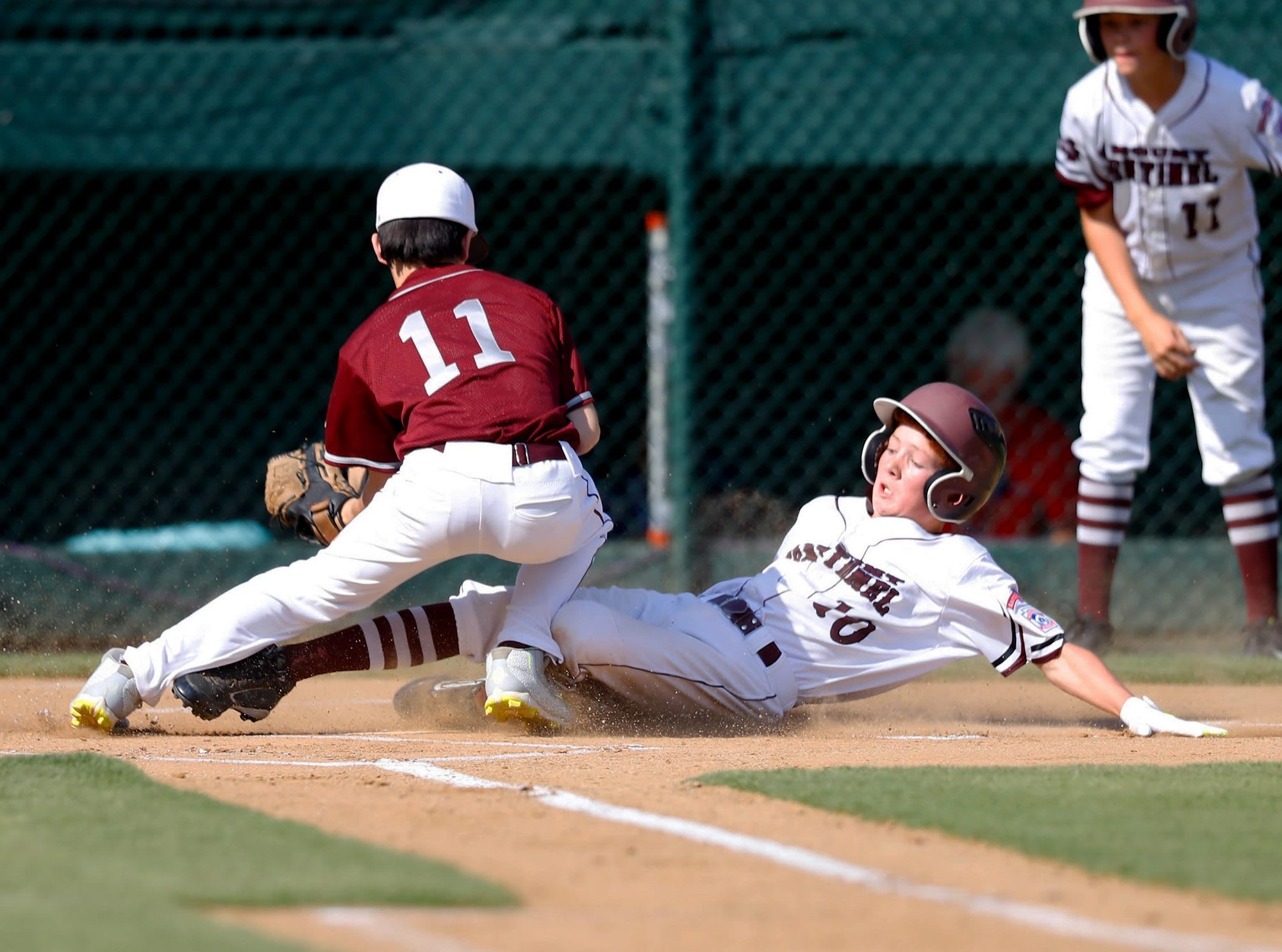 ---
Little League Saskatchewan and it's member leagues (Kiwanis, North Regina, and Moose Jaw) will be working together, along with guidance from the Saskatchewan health authority SHA to get a ball program for its membership. There is no current date for this to happen but it may happen in phase 4 as rolled out by the Re-Open Saskatchewan Plan.
This will be up to all of the great people of Saskatchewan to help us get to phase 4.
By proceeding with caution in maintaining the restrictions set out by the COVID-19 plan and to follow good physical distancing and cleaning practises we will get on the field sooner.
We do want to thank all the families for practising physical distancing and hand-washing to flatten the curve in Saskatchewan. In the meantime by keeping the kids active, and active in training at home for the 2020 season we will be on the fields as soon as it is safe to do so!
Ben Griswold
District Administrator